I know there are tonnes of these going around at the moment but I thought I'd do a couple of Gift Guides as part of Blogmas with my first one being stocking fillers for under £5.  Lets goooo!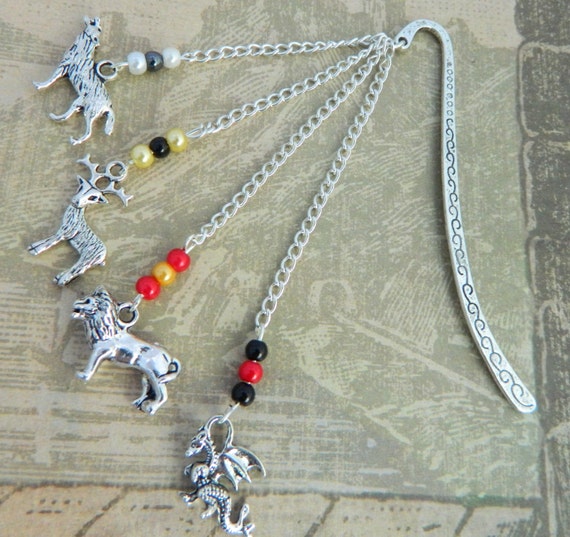 Game Of Thrones Silver bookmark- Etsy- £5.
This one is for all Game of Thrones and reading fans. The little charms represent each house and I'd personally love to receive this in my stocking! The same shop also does Harry Potter and Lord Of The Rings versions!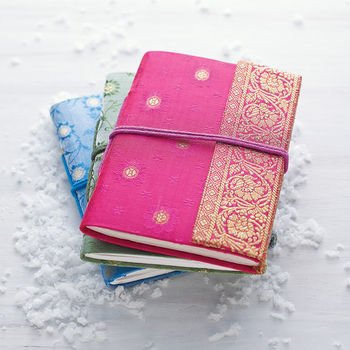 Fair Trade Sari Notebook- notonthehighstreet- £3.50
This is a gorgeous present for anyone who loves culture and travelling.  This notebook is made from leftover Sari's from India, the materials are unbleached and it's fair trade so win win. Happy Jackson Random Crap Bag- ASOS- £4
This is a perfect stocking filler for the shipping lovers in your life! Especially now with the 5p charge you'll be saving some money and the environment! Also it's super cute and kinda funny.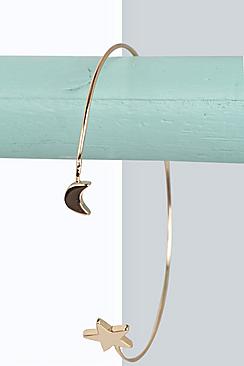 Star and Moon Bangle- Boohoo- £5
I think this delicate gold bangle from Boohoo is the perfect gift for someone who isn't a big costume jewellery wearer. So pretty!!
Ho Ho Ho (Milk)- Hotel Chocolat- £2.50
Chocolate…need I say more?
Thanks for reading, look out for more gift guides soon!