Another Christmas Gift Guide, this one if for the dad, boyfriend or brother in your life.  Lets goooo.
Smart Phone Projector- £15.95- Prezzybox
If you've got a lover of films or TV shows this is a super cool present, I'm not sure how well it works but its a good price so worth a try.  All you need is a blank wall and if its for a boyfriend you'll benefit from awesome movie dates.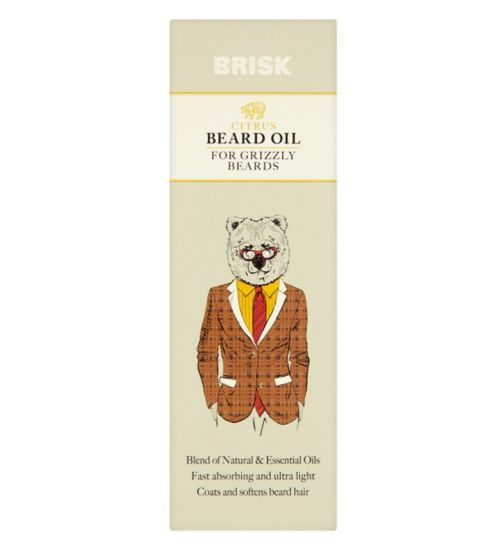 Brisk Citrus Beard Oil- £6.99- Boots
This beard oil has a tonne of good reviews and is one of the cheapest I have found. This is meant to soften the beard hair and even help it grow.
Wallet Ninja £9- Prezzybox
This is just a super useful little card that fits into the card section in wallets.  It has tonnes of little tools on so is just a useful little gift.
Peanut Butter Maker- £45- Prezzybox
I'm just gonna leave this here.
Sorry this was a short one but struggling to get this up because I'm ill and just want to go to bed but Blogmas!
Thanks for reading anyway,