I thought I would post my Christmas Wish List today, these are kinda middle range presents as there isn't anything huge I'm craving this year, most of this is make up and skin care but there are a few random items at the end so lets go!
Liz Earle Cleanse and Polish- Pink Pepper and Mint- £20.75
I have wanted to try and Cleanse and Polish for such a long long time and since Liz Earle came out this this Christmassy Limited Edition this one seemed as good as any to try!
Gwen Stefani Urban Decay Palette- £40
I really did not feel the need to get this until I saw it in store and oh my god.
Perfumes from the Libary Of Fragrance- £15
This is another thing I've wanted to try in foreverrr.  The Libary of Fragrance do some really strange scents as you can probably see in the picture above but also things like Roasted Marshmallows, Thunderstorm, Christmas in New York, Fireplace and Salt Air.  That kinda makes me swoon.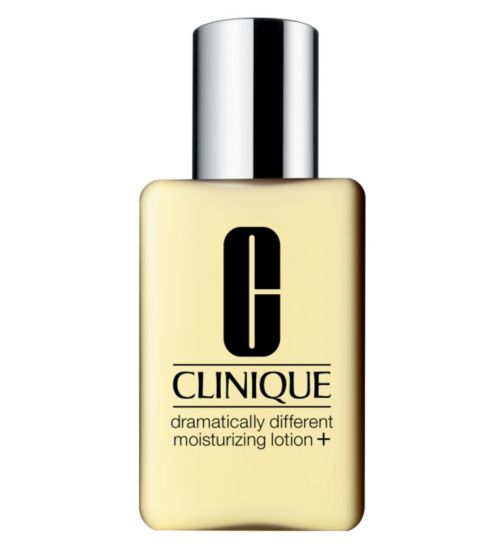 Clinique Dramatically Different Mosturizing Lotion- £18
I need a new mosturizer and this is the one I've heard so much about.  I'm a big fan on Clinique skin care anyway so I'd love to give this a try.
TONYMOLY Beauty
TONYMOLY beauty is a cute kawaii brand you can find on CultBeauty.co.uk.  I'd love to try anything from their range and their packaging is so cute its evil.
Becca Shimmering Skin Perfecter in Champagne Pop- £30
I still haven't got this and I obviously need it! If you've seen swatches/have this you'll get it.
Pixi Glow Mud Mask- £18
I've been wanting to try Pixi skin care for a while and I really love masks so this sounded like a good shout.
Ben Nye Luxury Powder in Banana- £9
I want this for setting my under eye make up because I've seen it mentioned again and again in videos and blogs and I can never find a decent powder.
Sims 4 PC Version- Various Prices
I have Sims 3 on Xbox but its nowhere near as good as playing it on a PC, I could spend hours playing this.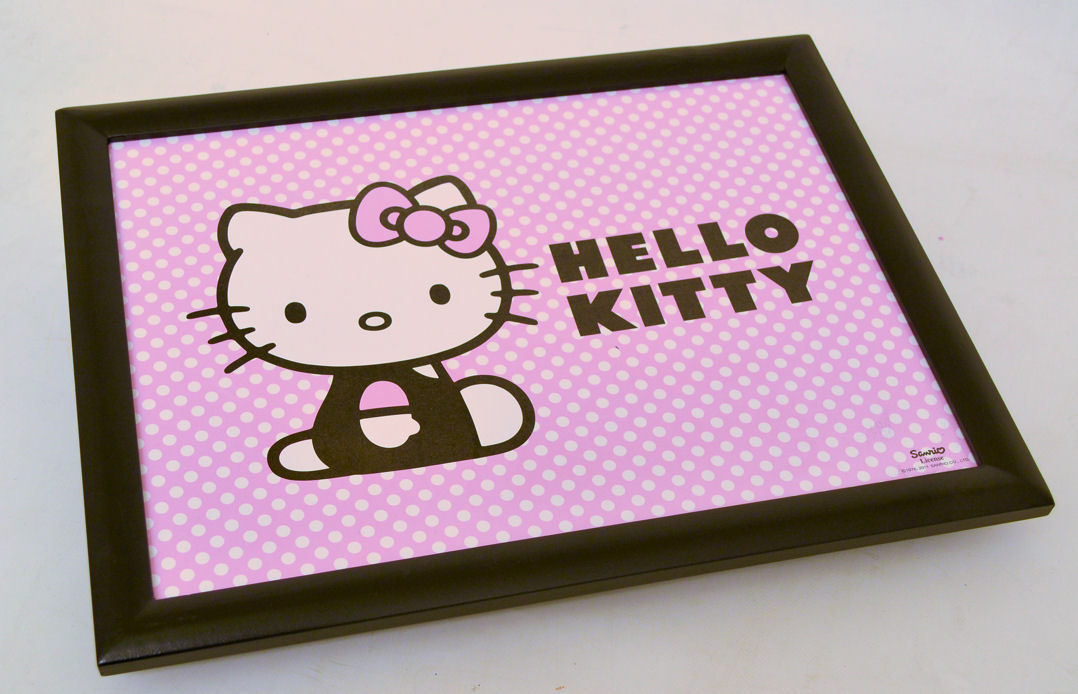 Hello Kitty Lap Tray- £7.99- Ebay
I spend so much of my time in bed on my laptop, but I'm a bad person and put it on my duvet where, obviously, it overheats rather quickly.  This is Hello Kitty and adorable so.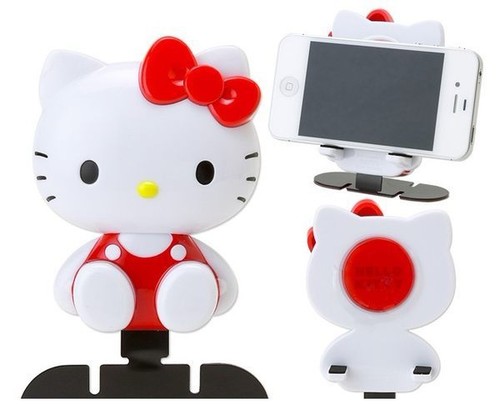 Hello Kitty Car Phone Mount- £14.50 (or any car phone mount!)
Since I've started driving I'm using my phone as my Satnav a lot and I really need a phone mount for my car, and again this is Hello Kitty so..
If I received any of those I would be so very happy! I'll find out soon because 2 days!!!!
Thank you for reading!